Customer Success
Transparency and trust is something that we value highly. The approach we offer to our clients is the approach we would use for ourselves. Our ultimate goal is to work with amazing people, become their trusted advisors, and help them grow.
Cost Effective
We offer very competitive web dev pricing. How can we do that, being located in the Silicon Valley, Bay Area, one of the most expensive places on the planet? Although we have great and loyal client clients, we're a startup ourselves. As such, we learned to be nimble and resourceful. As we work with other startups, and employ the same approach for them. We build a solid foundation, we leverage HubSpot template marketplace and develop reusable dynamic modules. We also train our clients, so they can manage website updates in-house if desired.
High Quality
Quality is at the core of every website we develop, and every line of code we write. We use a combination of black box and white box testing techniques. We leverage HubSpot's litmus testing to check emails in 30 different email clients. Often, we employ test-driven development (TDD) and behavior-driven development (BDD) in web and software dev projects.
Innovation
We use the latest in technology, such as serverless, artificial intelligence (AI), and component-based software engineering (CBSE) to develop state-of-the-art websites. We leverage HubSpot's robust API and webhooks for the middleware-based web architecture. These two components help in integrating HubSpot with other platforms that support API. The middleware-based architecture makes it possible to integrate a third-party API with HubSpot CMS.
Our Process
We follow Scrum! Our process is adept at performing in any kind of project scenario.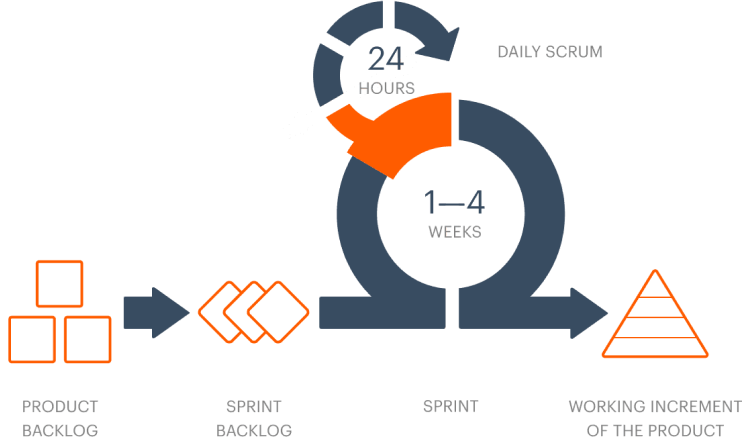 From Our Customers
SentryOne
We needed help with adding advanced features in our HubSpot web framework. HubBase has been an outstanding extension of our team. They are reliable, flexible, and effective. I am always nervous outsourcing development work to an external partner but after working with HubBase team, I only wish that I would have found them sooner.
Marketing Manager | Digital Marketing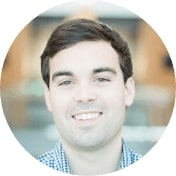 Mantra Health
We needed help with extending the default HubSpot CRM functions. We used HubBase to set up both our email marketing and transactional email systems in HubSpot. HubBase team went above and beyond to make sure the implementation worked well, even after the end of the project. I highly recommend this team to any startup!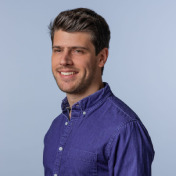 ALICE
HubBase has been our partner for all things HubSpot web development for 2 years. They deliver projects on time and with reliably good quality. It's a pleasure to work with them.

Vendr
We needed to redo our website and host it on HubSpot CMS. HubBase proved to be an excellent service provider. They have an innovative web development framework that ensures quality in the work they deliver. We know we can rely on HubBase's various competencies when we require quality web development work, which would facilitate our business success.