9
YEARS OF BUILDING BEAUTIFUL WEB EXPERIENCES
93%
CUSTOMER RETENTION RATE
Our Story
We are a small, yet very dedicated team of highly educated and highly capable professionals who found their groove after working together on several projects related to tech startups in Silicon Valley. We have all recognized the same drive in each other, and in our devotion to our clients in delivering the best possible services that range from development to implementation of various systems over different platforms.
Our team consists of specialists in several fields with exemplary technical and marketing skills, impeccable dedication, and high professional and ethical standards. In order to better serve our clients, we always align our approach and tailor our services to the client's specific demands and needs, and earning our clients' trust by taking an honest and transparent approach.
The constant aim of improving our knowledge and skills reflects in our work, as it allows us to stay in front of our competition and be the best at what we do and at the same time, it also helps us offer improved services to our clients. This can be seen in our portfolio, as well as in the reviews satisfied customers have left us. This can be seen in the scalability of their business and the constant growth of our long-term clients note.
Our Approach
We follow Scrum! Our process is adept at performing in any kind of project scenario.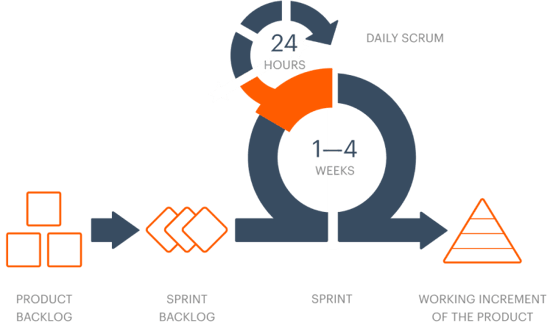 Certifications
Our paths crossed when we collaborated on a few projects for tech startups in the Silicon Valley. As we worked alongside each other on HubSpot implementation and dev gigs, it became apparent that we make a great team.
From Our Customers
SentryOne
We needed help with adding advanced features in our HubSpot web framework. HubBase has been an outstanding extension of our team. They are reliable, flexible, and effective. I am always nervous outsourcing development work to an external partner but after working with HubBase team, I only wish that I would have found them sooner.
Marketing Manager | Digital Marketing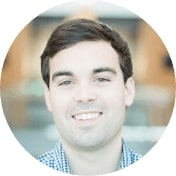 Mantra Health
We needed help with extending the default HubSpot CRM functions. We used HubBase to set up both our email marketing and transactional email systems in HubSpot. HubBase team went above and beyond to make sure the implementation worked well, even after the end of the project. I highly recommend this team to any startup!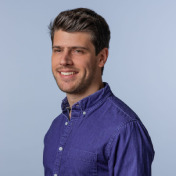 ALICE
HubBase has been our partner for all things HubSpot web development for 2 years. They deliver projects on time and with reliably good quality. It's a pleasure to work with them.

Vendr
We needed to redo our website and host it on HubSpot CMS. HubBase proved to be an excellent service provider. They have an innovative web development framework that ensures quality in the work they deliver. We know we can rely on HubBase's various competencies when we require quality web development work, which would facilitate our business success.