2
We Build Easy-to-Manage Websites
We ensure your HubSpot website is built with best practices and latest technologies. This allows your team to scale and manage your website with ease.
We use modular development. Modules allow us to build and reuse website sections, which provides greater flexibility, scalability, and efficiency.
3
We Follow
SEO Best Practices
Our developers utilize SEO best practices. From loading speed to structured data, from responsiveness to sitemaps – we keep SEO in mind during the development process.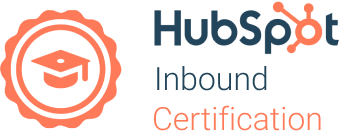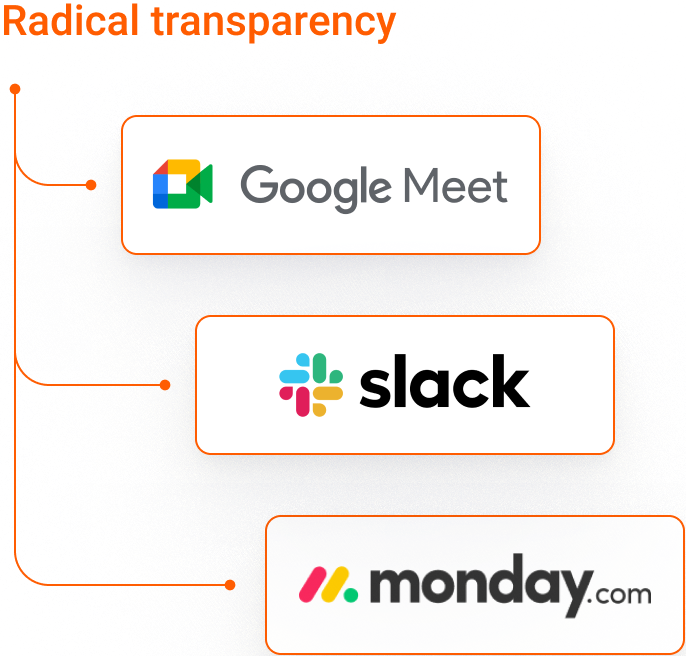 4
We Communicate in Real-Time
Share your HubSpot development project and get a quote quickly. We pride ourselves on our communication. Once we kick off the project -- we stay in constant communication via Slack.
5
We Build
Secure Websites
We focus on defensive coding, which ensures that developers do not introduce any security vulnerabilities and write high-performing code.
Post-development phase, we move to offensive security. Pentesting is performed to ensure that the application doesn't have any data validation or client-side injection vulnerabilities.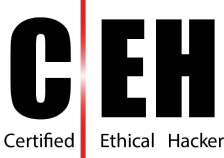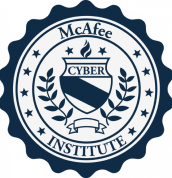 6
Quick, quality dev work.
If you want a team that is well-versed in HubSpot, HubBase is a great partner you can rely on.
HubBase has been our partner for all things HubSpot web development for 4 years. We rely on them as an extension of our team.
HubBase was able to jump right into helping us with our existing HubSpot website. Glad to have them on board!
Terrific to work with. They were extremely professional, fast, and responsive. I highly recommend the team.
Our expectations were blown out of the water. We never imagined how amazing our website would be. Our customers love it!
Great Work! Really happy with the team at HubBase. They deliver on time and are super responsive. The team takes time to address all of my questions.
An exceptional partner! HubBase has been such a pleasure to work with during multiple HubSpot website migrations.
Hire Our HubSpot Developers