Go beyond standard HubSpot boundaries
Automate your workflows with custom HubSpot integrations, objects, and apps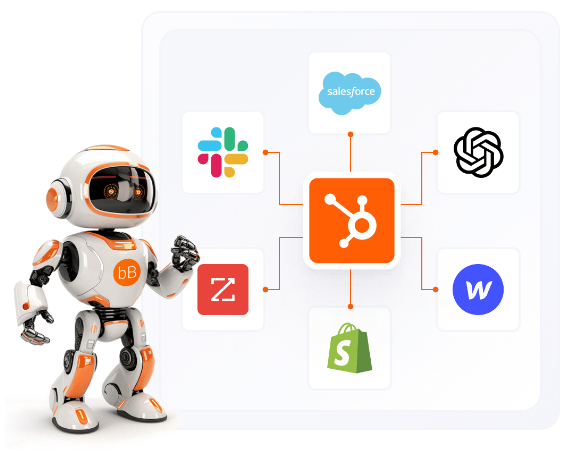 RATED ON HUBSPOT MARKETPLACE

Fast-Loading
100% Drag-and-Drop
Easy-to-Manage
Fully Customizable
Secure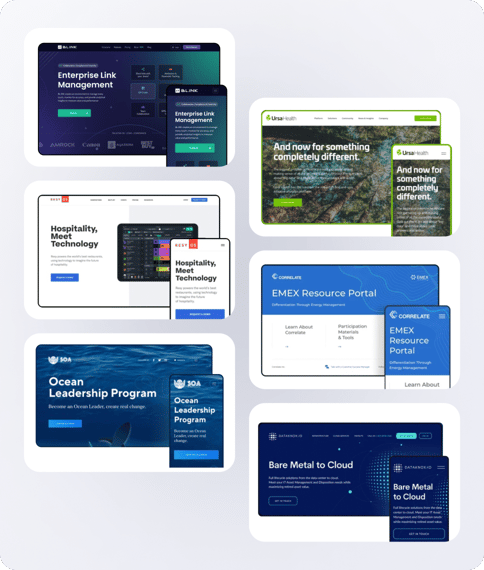 Make the Most out of HubSpot
Automate every workflow in HubSpot
Connect all your platforms with custom HubSpot integrations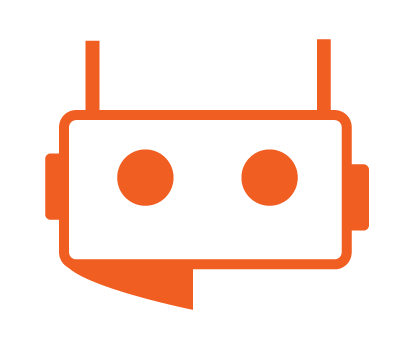 HubBase AI Assistant
Powered by
|

Custom-Trained AI ChatBots for HubSpot Websites
Your 24x7 Sales Rep with a Perfect Sales Pitch and Persuasion to Capture Leads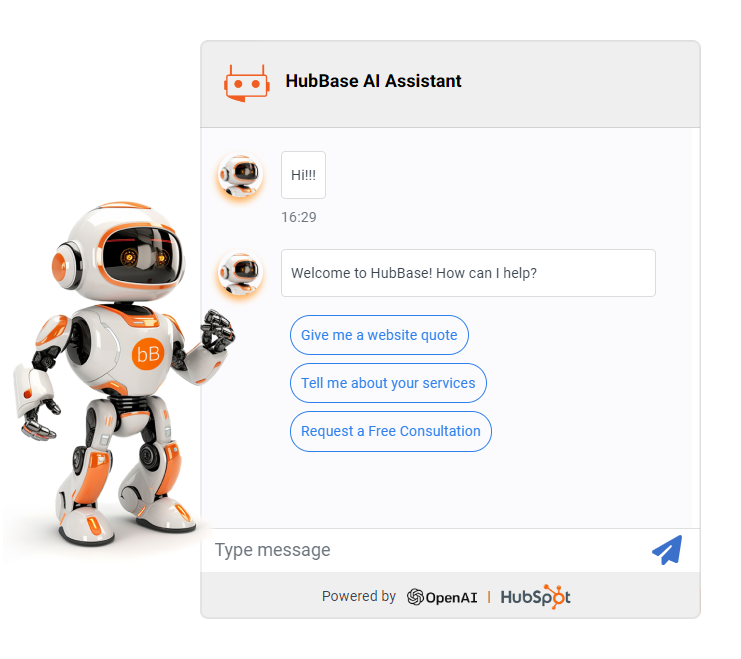 Trained on Your Dataset
Integrates with HubSpot
Powered by AWS & AI
Fully Customizable
Personable
Quick, quality dev work. If you want a team that is well-versed in HubSpot, HubBase is a great partner you can rely on.
HubBase has been our partner for all things HubSpot web development for 4 years. We rely on them as an extension of our team.
HubBase was able to jump right into helping us with our existing HubSpot website. Glad to have them on board!
Terrific to work with. They were extremely professional, fast, and responsive. I highly recommend the team.
Our expectations were blown out of the water. We never imagined how amazing our website would be. Our customers love it!
Great Work! Really happy with the team at HubBase. They deliver on time and are super responsive. The team takes time to address all of my questions.
An exceptional partner! HubBase has been such a pleasure to work with during multiple HubSpot website migrations.
HubBase has been an outstanding extension of our team. They are reliable, flexible, and effective.
Security and Accessibility
For sectors like finance, medicine, and government, security is a must. We believe it's imperative for all organizations.
Defensive Security

Enhance website security and performance with our defensive coding techniques.
Offensive Security

Identify and neutralize website security risks with our penetration testing services.
Accessibility
Achieve ADA compliance for your website, enhancing usability and meeting regulatory standards.