What We Do
We design HubSpot websites using the latest tech and trends—from HubSpot CMS best practices to the most advanced serverless platforms.
Who needs us
In-house marketing team and agencies get access to the team of HubSpot certified developers, integrations specialists, designers and full-stack developers.
In-house marketing teams
An extension of your in-house team
Don't have HubSpot CMS experts on your team? Partner with our team for all your ongoing projects.
"Wow, we are so incredibly grateful to have found HubBase to do our website design and development!! We admittedly were very nervous to abandon our old website and do a total redesign and rebuild of our entire website design and UI/UX. Our expectations were blown out of the water with the quality of the work. At the start of the project, we never imagined how amazing the website would be. Our customers love it! And it works amazingly on the HubSpot CMS and with our CRM/Marketing tools."
President at Hale Cosmeceuticals
Agencies
White label services for agencies
Clients asking if you offer HubSpot CMS design and development? Expand your suite of offerings instantly.
"We have built a strong working relationship with HubBase. We have worked with them on the development of HubSpot. They also build custom APIs to build bridges between Shopify, HubSpot, and the client ERP systems. Team HubBase is extremely organized using multiple project management and communication tools (Slack, Trello, GitHub) and document everything in an SRS document (software requirements specification), creating a single source of truth. In addition, they have a detailed feasibility session and mapping process for developing, coding, and creating custom APIs. They excel in communicating directly with clients and third-party software providers."
Account Supervisor at Illumine8
Why What We Do Works
A decade of HubSpot CMS expertise. A dedicated person on the team in charge of emerging technologies. A holistic approach to web design.
Responsive Design
Ensure your visitors can easily view and interact with your website on any device.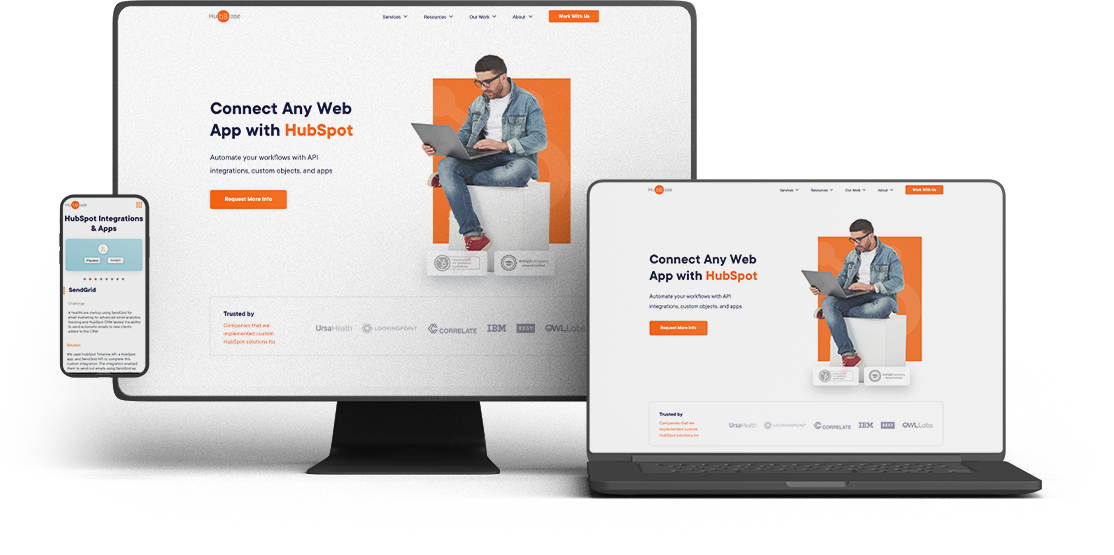 Drag & Drop Approach
Make it easy for your marketing team to create new pages with HubSpot visual template builder.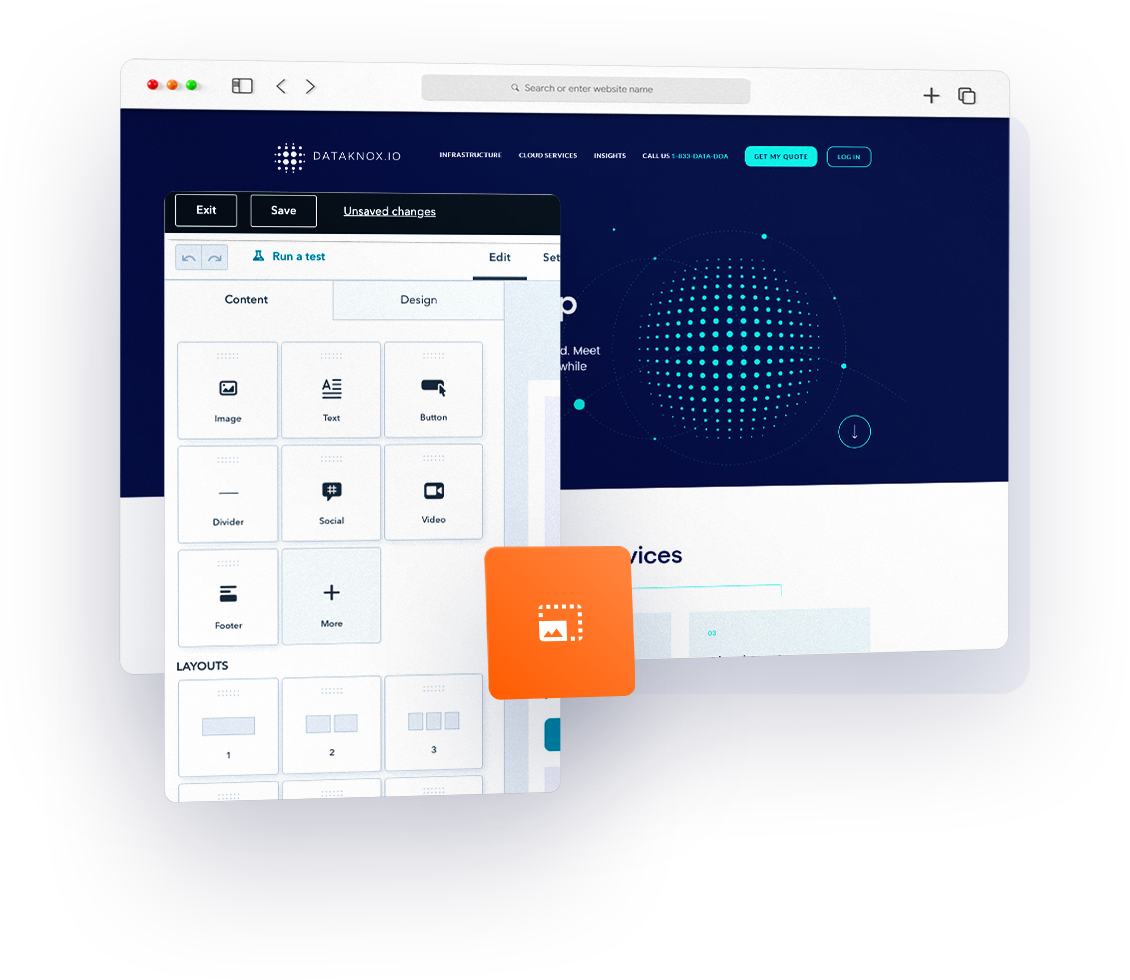 Fast-loading Pages
Provide a better user experience and help your SEO efforts with optimized page load time.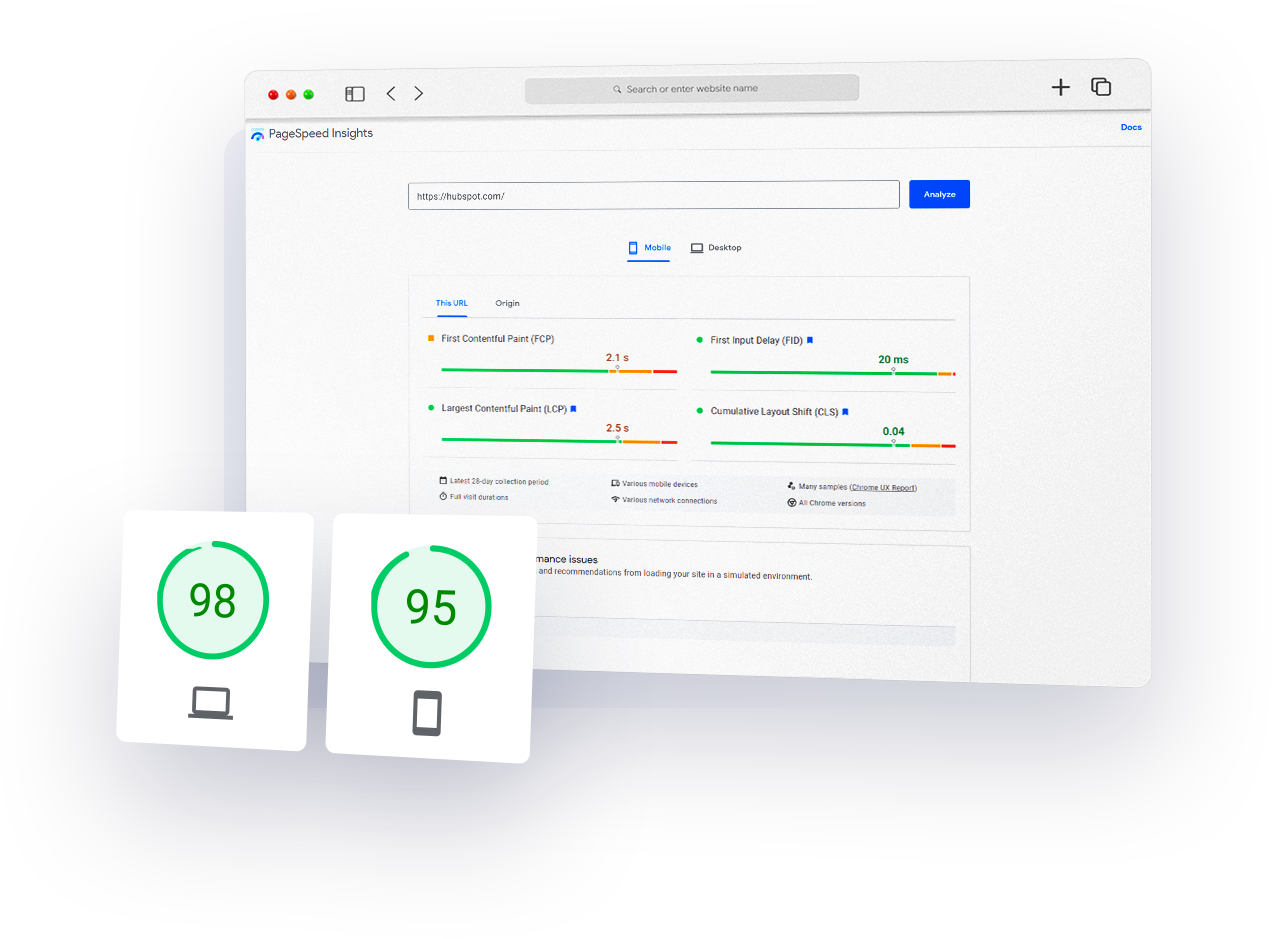 Websites That Scale
Build a solid foundation with the latest tech stack that won't require you to rebuild a website in a few years.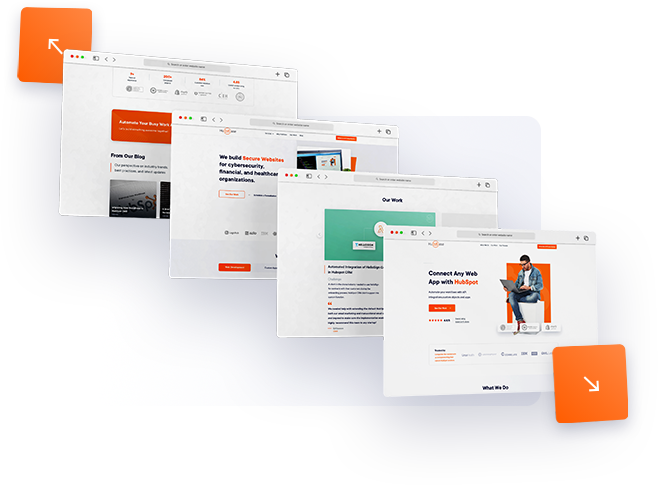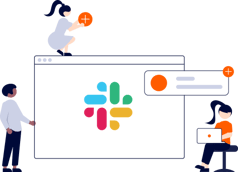 Real-time communication
We work with your team in real-time via a dedicated Slack channel. We adapt to your working ecosystem, stay in constant communication, and move quickly.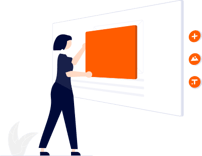 Ongoing on-demand support
Our team supports you with all your website needs. Work with a dedicated project lead and your customer success manager to bring your project to life.
Our process
HubBase prides itself on heightened efficiency and high customer satisfaction